Monday, May 16, 2022, 3:15 – 4:30 pm EDT, Horizons
Organizers: Lindsey Fraser, VPixx Technologies; Amanda Estephan, VPixx Technologies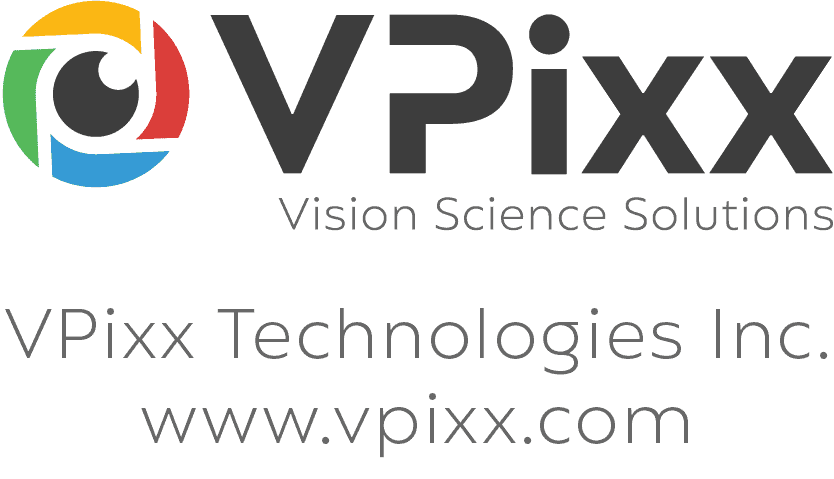 Last year at V-VSS 2021, VPixx Technologies introduced a new software tool under development: LabMaestro Pack&Go, a solution for conducting MATLAB/Psychtoolbox experiments online.
In this satellite talk, VPixx Staff Scientists will present the current status of Pack&Go, and demonstrate its use. We will show how to upload local MATLAB experiments, recruit participants and send invitations, collect and store data, and download results files and experiment metadata. Specific concerns related to end-to-end latency, network timing and data security will be addressed.
We will also present results from an online MATLAB experiment hosted throughout the conference. We encourage VSS attendees to complete this experiment on a laptop available at our Exhibitor's Booth during normal booth hours.