Sunday, May 21, 1:00 – 2:00 pm, Blue Heron
Organizers: Doug Addleman, Dartmouth College; Rebecca Hornsey, York Univesity; Takuma Morimoto, University of Giessen
Moderator: Takuma Morimoto, University of Giessen
Speakers: Jordi Asher, University of Essex (in-person); Yueh-Hsun (Walter) Wu, University of Minnesota, Twin Cities (virtual)
Conference presentations are the primary way researchers communicate their new work to other members of the scientific community. To promote effective communication between presenters and their audience, it is important to consider accessibility when preparing conference presentations. The VSS Student-Postdoc Advisory Committee is excited to announce an accessibility event that will focus on two main topics: (1) how we can enhance the accessibility of scientific presentations for individuals with visual impairments, and (2) methods for improving conference accessibility for attendees with visual impairments.
The event will start with introductory presentations from vision scientists with expertise in visual accessibility, followed by group discussions with the audience to consider actions that individual researchers can take to make presentations and conferences more accessible. The event will conclude with a general discussion where people can share their thoughts with all attendees. Our goal for this event is to expand our knowledge on accessibility and inclusivity, with a focus not only on the immediate benefits for visually impaired scientists but also on ways to enhance the accessibility of the overall VSS experience for everyone. The event is open to any VSS attendee.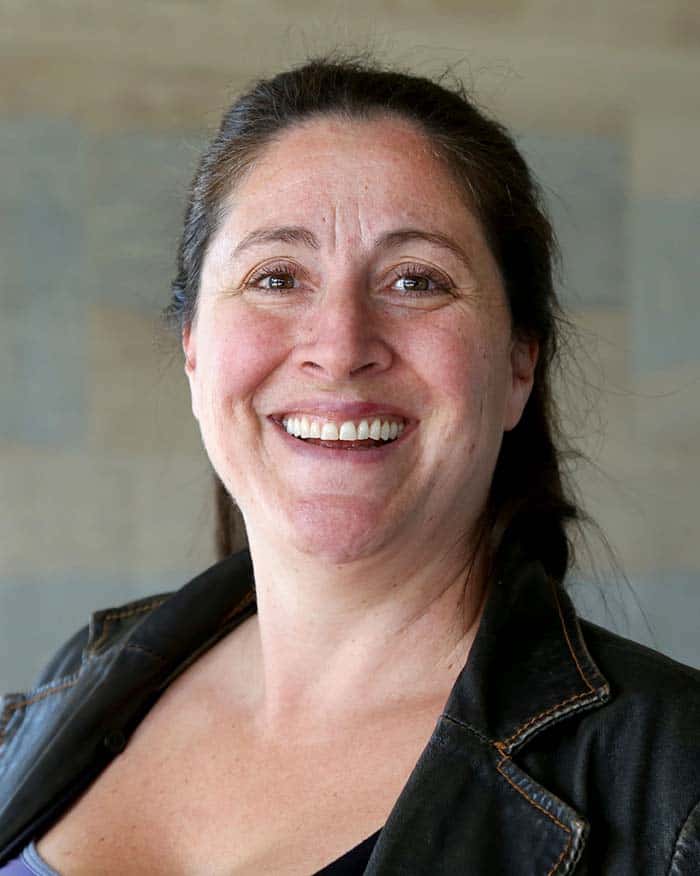 Jordi M Asher
University of Essex
Jordi M Asher, is a Lecturer at the University of Essex. Her research to date has focussed on understanding the potential of plasticity in the brain and training strategies to help people recover impaired visual fields. She is currently in the process of building and testing an assistive technology for visual field loss.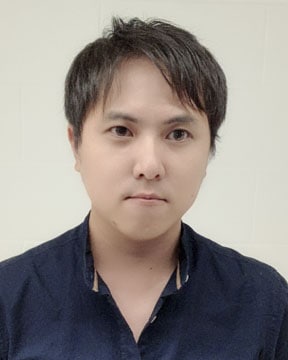 Walter Wu
University of Minnesota, Twin Cities
Walter Wu, got his Ph.D. in psychology with a translational sensory science minor at the University of Minnesota. Starting in the fall, he will work at the College of Optometry at The Ohio State University as a provost's fellow. Walter is also one of the founding members of the International Network of Researchers with Vision Impairment and their Allies (INOVA). Walter's research focuses on different topics related to the impact of impaired vision on daily activities and the usage of assistive technologies in people with low vision.

Takuma Morimoto
University of Giessen
Takuma Morimoto is currently a postdoctoral fellow at University of Giessen. His research aims to understand mechanisms underpinning stable visual percepts of material properties, such as color and gloss, across vastly different lighting environments. Takuma joined the Student-Postdoc Advisory Committee to help make VSS an even more diverse and inclusive community. He is especially keen to support students and early career researchers with non-traditional pathways to research using his experiences as a first-generation student.